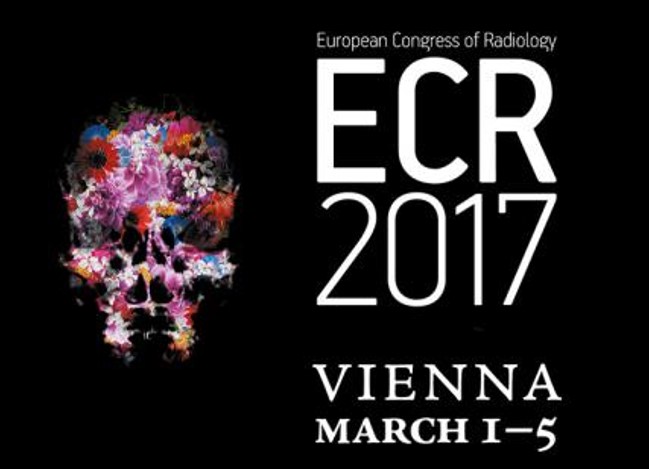 European Congress of Radiology Annual Meeting
Description:
The ECR is the annual meeting of the ESR (European Society of Radiology). It is a trend-setting, dynamic and service-oriented congress, well-known as one of the most innovative meetings within the scientific community, embedded in a unique and inspiring ambience.
Location:
Austria Center Vienna- Vienna, Austria
Stand No.: 39
Schedule a time to meet with us in Vienna at ECR.